It Takes a Village Blog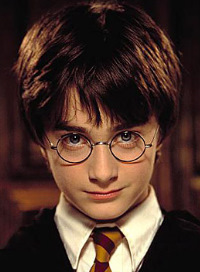 This year's 2011 Board of Director's election was kind of interesting.  On one hand, our outgoing president was someone who was born and raised and who lived his entire life in this community, and he was replaced on the board by a new resident who was also raised in this community.  Our new board member, during the Q&A session before the election, said that now that she has her own children, she wanted for them the same wonderful experiences she had growing up here, and so she offered to serve in order to help make this community all that it can be for them and for ALL of our children. 
Both the the outgoing president and the new incoming board member joined the leadership of this community for the same reason -- because they love what we gave them growing up here, and because of it, they had a clear vision and a memory of what life CAN be like at Concord Village.
So, the next time you look at that scraggly kid who you are sure is up to no good, remember, if we treat them with dignity and love and respect, well then, they just might grow up and become an integral part of building this community into all that it can be.